New Releases (July 2016)
Journey to the Sun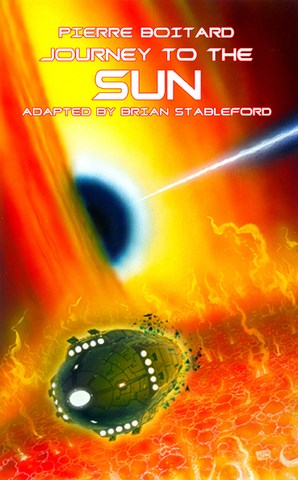 by Pierre Boitard adapted by Brian Stableford - cover by Jean-Pierre Normand. READ AN EXCERPT - US$ 22.95

In 1839, 25 years before Jules Verne, French botanist and geologist Pierre Boitard (1789-1859) published Journey to the Sun, the first story of adventure and scientific popularization for young people, depicting a voyage through the solar system, with the beings of each of the planets representing a different stage of Man's evolution.
The Polarian-Denebian War 1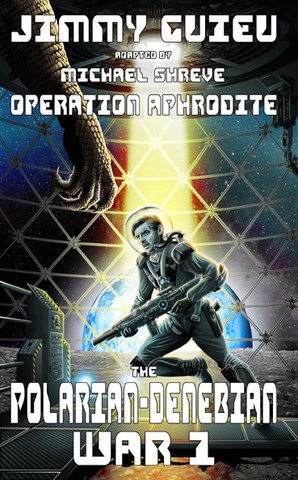 by Jimmy Guieu adapted by Michael Shreve - cover by Genkis. READ AN EXCERPT - US$ 30.95

Jean Kariven discovers the origins of the conflict in precataclysmic Lemuria, then finds further evidence of the war during a Moon landing, before finally being drafted into battle in the third novel, where Earth's entire future is at stake.
The Secret Bureau 1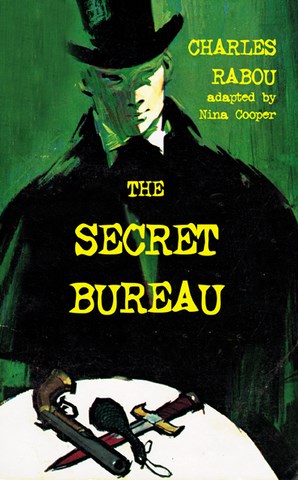 by Charles Rabou adapted by Nina Cooper - READ AN EXCERPT - US$ 27.95

The Secret Bureau (1849) is the first volume in a series of four that tells the story of the Hulet family which, for generations, has headed the government's spy network, the Secret Bureau, that intercepts and opens all private mail. It follows the ambitious Henri Hulet as he tries to avoid the fatal destiny marked out for him, then switches to the resourceful Gregorio Matiphous, as he attempts to thwart the diabolical schemes of the villainous Marquis de Samaniego, leader of the mysterious Sleepers' Club...