New Releases March 2018
Singular Amours
by Edmond Thaudiere - adapted by Brian Stableford - cover by Mike Hoffman. READ AN EXCERPT - 264 p. - US$ 20.95
Singular Amours is a collection of three novellas published in 1886; it is the fruit of the author's interest in psychological science, and represents a significant contribution to the evolving subgenre of "case study" fiction. What Thiaudière calls "singular amours" explores unusual instances of passion, in the hope that the peculiarities of the phenomenon might be brought out more clearly by the contemplation of its extremes. The three examples offered in the book provide an interesting spectrum, from a fascinating account of a psychological haunting, to a study of obsessions couched as a mystery story, nda remarkable narrative of psychological dependency.
Bel Demonio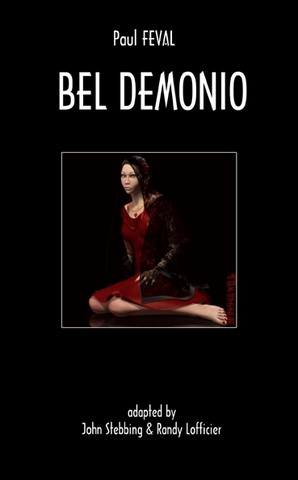 by Paul Féval - adapted by John Stebbing & Randy Lofficier - cover by Nathalie Lial. READ AN EXCERPT - 248 p. - US$ 20.95
Bel Demonio takes place in the Spoleto region of Italy between 1625 and 1655. Ercole Vitelli murders his cousin, Francis Vitelli, who is the legitimate heir of the wealthy Monteleone family, under the eyes of Francis' son, Andrea. Fifteen years later, Andrea returns seeking revenge, posing as "Demonio," the leader of a ring of bandits. Bel Demonio (1850) was retroactively linked by Paul Féval to his saga of the Black Coats, functioning as the backstory of that vast criminal conspiracy. Andrea Vitelli is cast in the same mold as Monte-Cristo. At the heart of the plot is revenge for a crime committed with impunity. But if the revenge plot is the engine that keeps the action going, Féval can't hide his fascination for the character of the criminal mastermind at the center of it all, even if at heart he is secretly a hero.
Outre-Blanc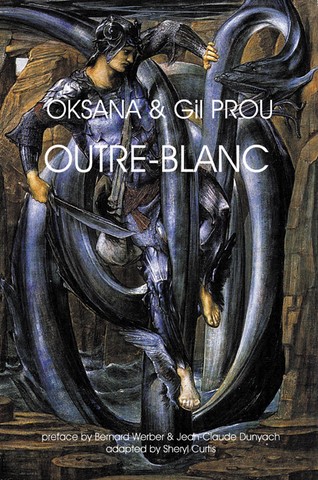 by Oksana & Gil Prou - adapted by Sheryl Curtis. Foreword by Bernard Werber & J.-C. Dunyach. READ AN EXCERPT - 336 p. - US$ 24.95
In the Venezuelan jungle, a team of scientists led by Karin Stockhausen -- the daughter of a wealthy American - are kidnapped by a criminal organization that offers to free them in exchange for a large ransom, or else... The astrophysicist Phil Caldwell is then beheaded by the kidnappers. With his awareness now trapped inside his brain, Phil gradually discovers different facets of his personality. Outre-Blanc is a vertiginous and endless odyssey beyond the boundaries of space, time and consciousness. An atypical duo in the world of the French SF, Oksana and Gil Prou are the authors of seven novels including Un Matin Différent which received the Golden Pen award in 2016.


Latest e-books
(March 2018)