New Releases August 2018
Dieudonat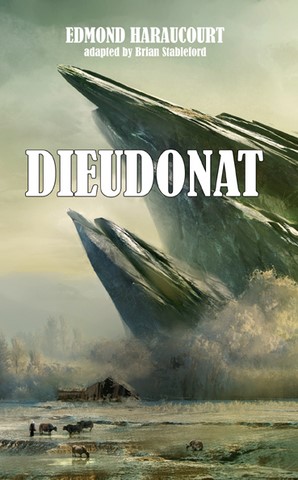 by Edmond Haraucourt - adapted by Brian Stableford - cover by Adam Tredowski. READ AN EXCERPT - 300 p. - US$ 23.95
Edmond Haraucourt's Dieudonat (1906, exp. 1912) fits in the rich French tradition of the contes merveilleux by endowing its eponymous hero at birth with the supernatural ability to produce miracles. Upon adulthood, Prince Dieudonat is forced to leave his kingdom and embarks on a quixotic, picaresque, and ultimately tragic, journey. Dieudonat is a work of such tremendous verve and ambition that it inevitably provokes admiration, and if the nutritive value of some of the food for thought that it contains is a trifle suspect, it is nevertheless a phenomenal feast.
The Palace of Vengeance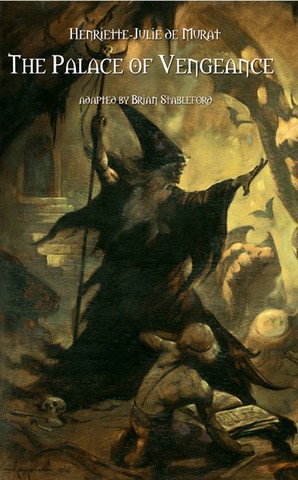 by Henriette-Julie de Murat - adapted by Brian Stableford - cover by Mike Hoffman. READ AN EXCERPT - 532 p. - US$ 39.95
Henriette-Julie de Castelnau, Comtesse de Murat (1670-1716) was one of the leading authors of tales of enchantments crafted in the literary salons in the 1690s which ultimately gave birth to a large sector of modern fantasy fiction. The Comtesse's earlier stories are set in the time of the fays, a remote mythical past, but her later ones take place contemporaneously in countries that are only separated pseudogeographically from France. Her stories are remarkable for the imaginative extravagance of their plots; the superbly surreal depiction of magical civilizations, the extreme trials to which she subjects her heroes and heroines, caused by jealous rivals intent on breaking the amorous bond between them, and their often deliberately atypical conclusions. This collection presents thirteen novellas and short stories published between 1698 and 1710.
Marilyn in Manhattan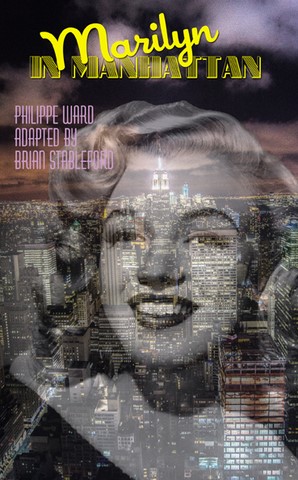 by Philippe Ward - adapted by Brian Stableford - cover by anonymous. READ AN EXCERPT - 268 p. - US$ 20.95
Kristin Arroyo is a former Marine who served in Iraq. In the personal effects of her late grandfather – a once famous photographer – she discovers several unpublished photos of Marilyn Monroe. With the help of a friend, she decides to put on an exhibition to honor her grandfather; unfortunately, nothing goes as planned, as a mysterious organization suddenly starts pursuing her, trying to kill her. Kristin comes to realize that her fate is mysteriously tied to the photographs of Marilyn and, if she is to save her life, she must reconstruct the last days of the Hollywood star and solve the mystery surrounding her death – but did Marilyn really die on August 5, 1962?
Latest e-books
(March 2018)