New Releases (February 2017)
The Police Agent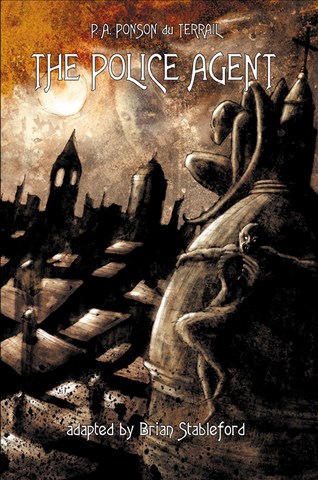 by Pierre-Alexis Ponson du Terrail - adapted by Brian Stableford - cover by Daniele Serra. READ AN EXCERPT - 452 p. - US$ 31.95
The Police Agent (1867) is a milestone in the development of crime fiction. Its eponymous hero, the cunning Mr. Porion, a.k.a. Père Cinnamon, does not employ his detective skills to pursue a vampire-like serial killer intent on bleeding children, but rather to protect him, while simultaneously serving other predatory aristocratic interests, such as providing the lecherous King Louis XV with a steady supply of virgins... This crime novel Ponson du Terrail wrote may seem eccentric to 21st century eyes because the genre has undergone many refinements, but it remains fascinating as an example of its evolution. The Police Agent contains examples of deductive detection applied to a criminal investigation, as well as foreshadowing what became the "police procedural."
The Gates of Hell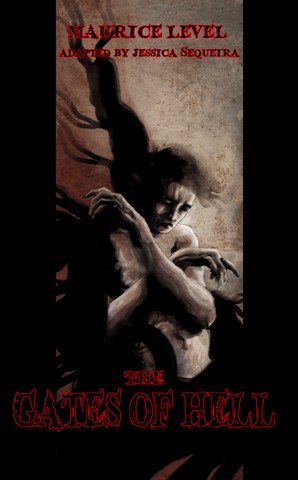 by Maurice Level - adapted by Jessica Sequeira - cover by Daniele Serra. READ AN EXCERPT - 192 p. - US$ 20.95
The Gates of Hell is a collection of twenty-six stories originally published in 1910. These tales, in the tradition of the contes cruels, range from a man who keeps a secret with devastating effects to a maniac who finds thrills in witnessing violent accidents, to a blind man who purposely loses his eyesight, to a prostitute who sleeps with the man who executed her husband... These rich and carefully plotted stories ratchet up suspense, sentence by bewitching sentence. Their horror is based on human behavior and psychological drama rather than supernatural elements, and the subtle beauty of their descriptions only further intensifies the turn of the knife when it inevitably comes — a truly decadent pleasure.
The Secret Bureau 2: The Brothers of Death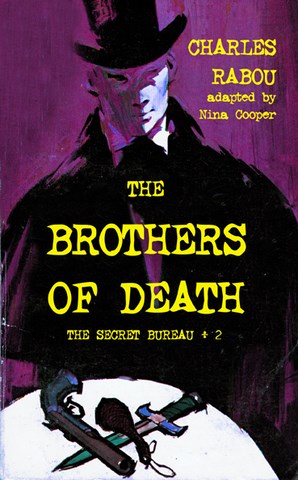 by Charles Rabou - adapted by Nina Cooper. READ AN EXCERPT - 408 p. - US$ 31.95
The Brothers of Death (1856) is the second volume in a series of four that tells the story of the Hulet family which, for generations, has headed the government's spy network, the Secret Bureau, that intercepts and opens all private mail. From the execution of Charles I of England to the secret terror spread by the Apostles of Nuremberg, we follow the doomed destinies of the Hulets and their relentless enemy, the Marquis de Vulpiano, now the leader of the Brothers of Death... This volume also continues the adventures of Gregorio Matiphous, now accused of having murdered the mysterious Ephraim, founder of the Illuminati.